Tokyo is a tough city. Very high buildings, very many people and very tired office workers near the end of the week.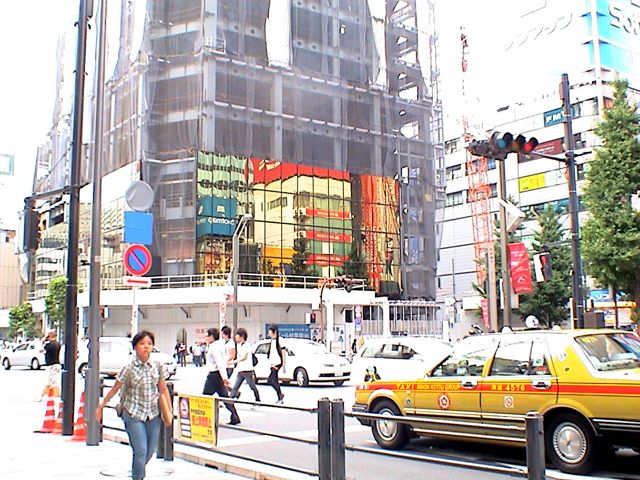 Tokyo subway just before closing hour... men in business uniform spread out all over. Too tired or too drunk to go home.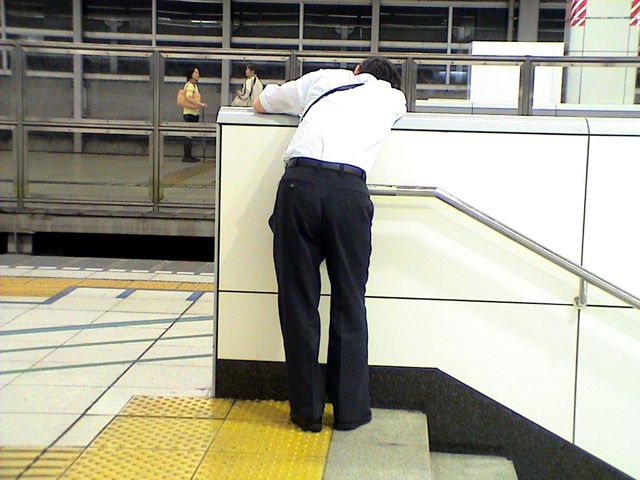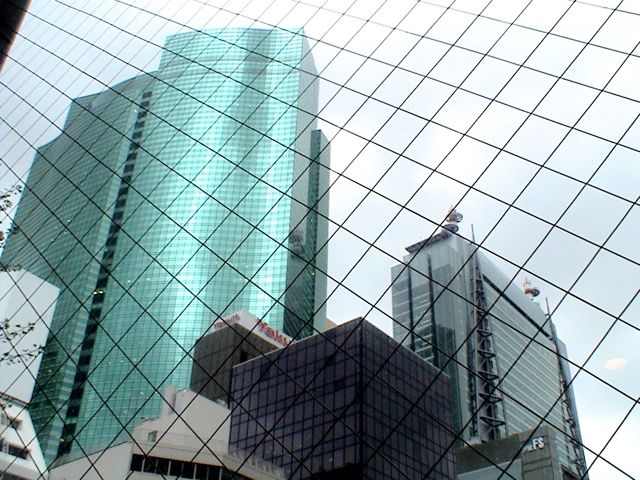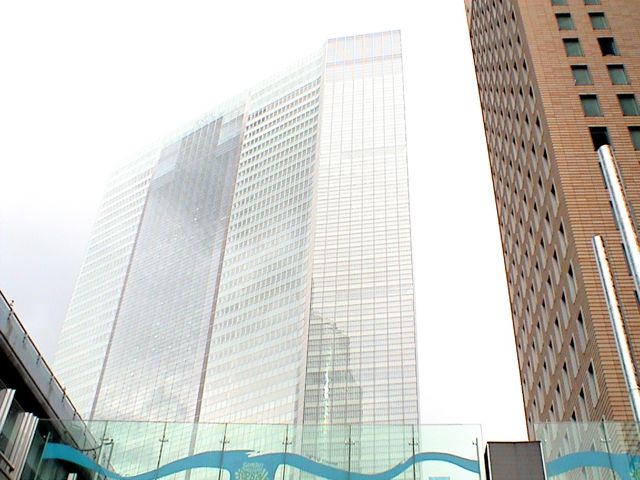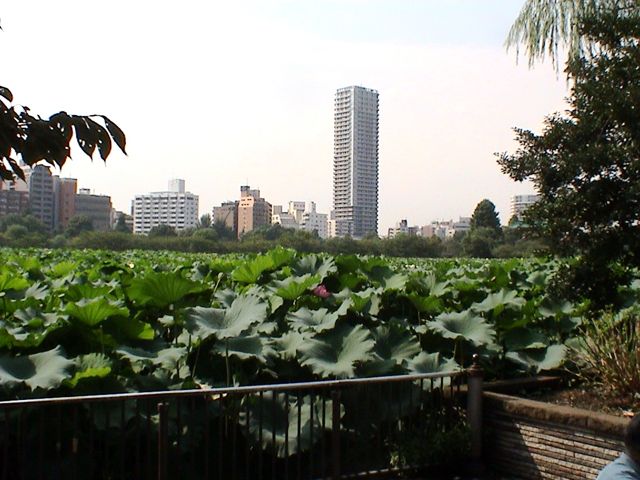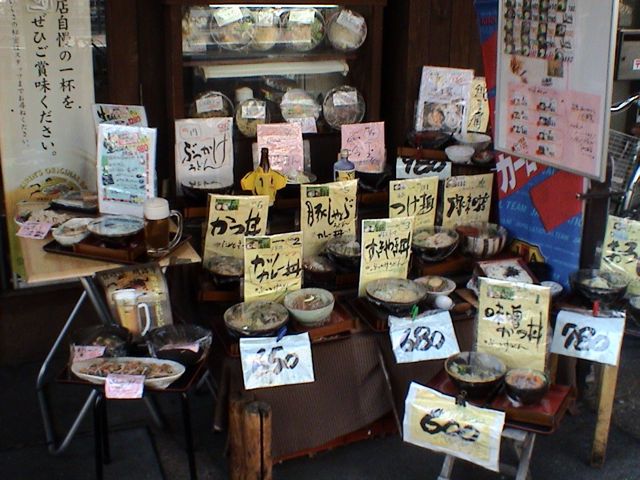 This would never happen in Europe... (out of order note (I think) on a clock in this small park)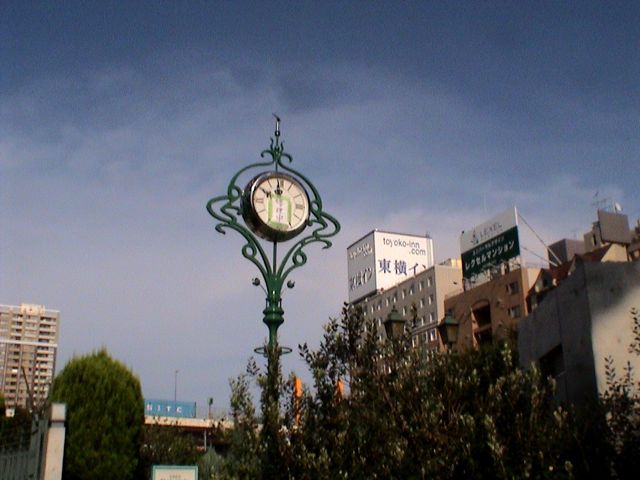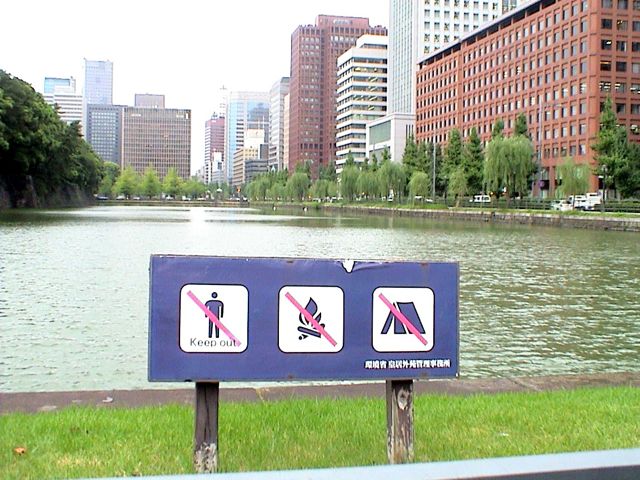 Lunch, Tokyo Opera building, 54th floor...